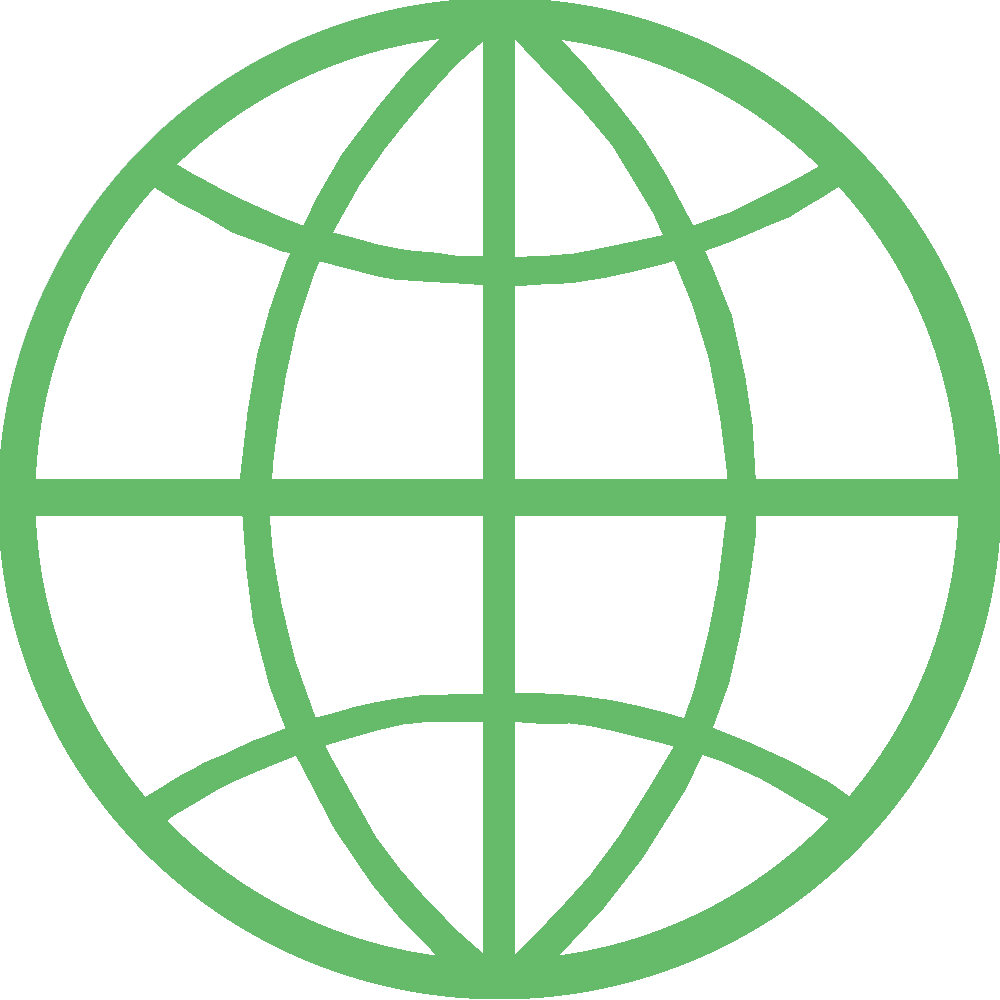 Website Design
Our goals when designing your website are pretty simple: allow you as much creative input in the process as you would like, give your website a responsive, functional feel and to make the usability of your website intuative - like a joke, a website that needs explaining is a bad one!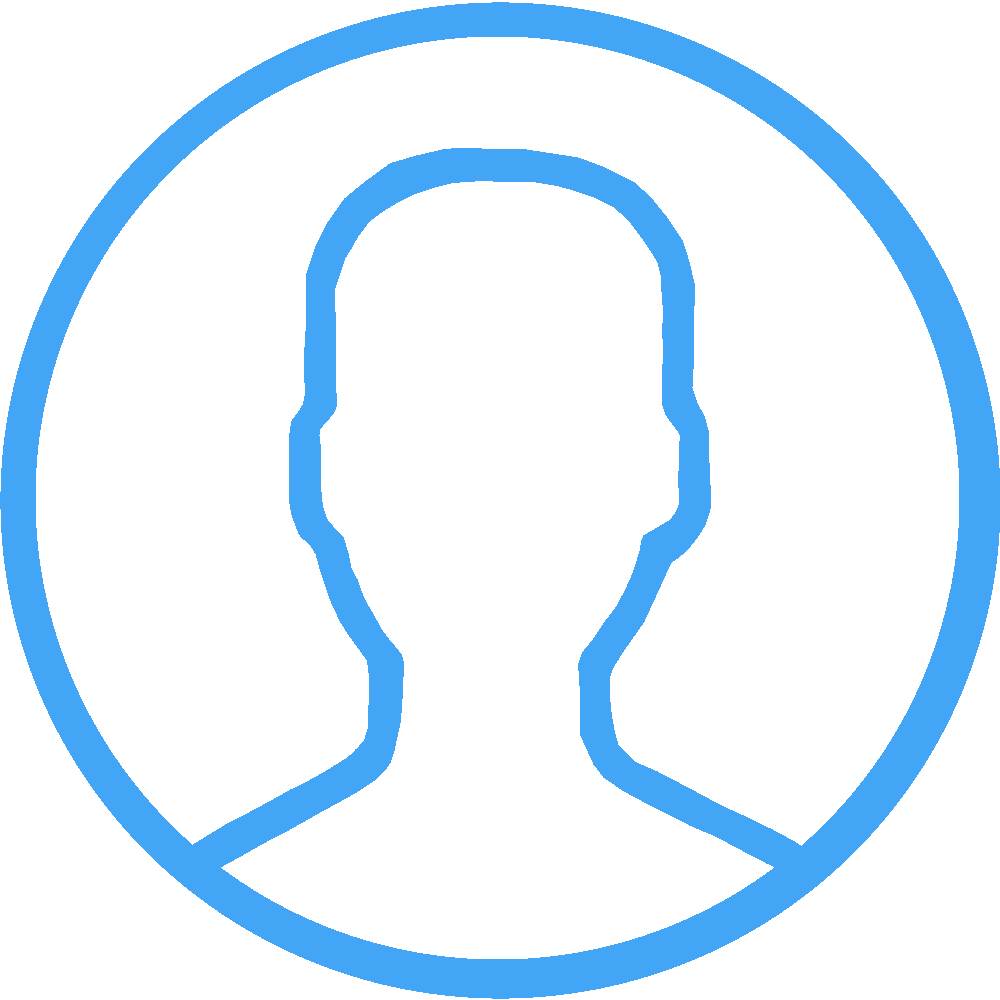 About us
I am Andrew Mason and I am the lead developer and your point of contact when completing a project with us. Along with an assistant developer and a graphic designer we work from the code up, creating bespoke websites that function flawlessly and stand out from the masses.

Responsive Design
According to statistics from google, between 51 and 60% of all internet browsing is completed on a mobile device. Because of this, websites that can adapt across devices are a must. Every website we create has this in mind, with the website rearranging itself based on screen size so even when a browser is not full screen, our websites function perfectly!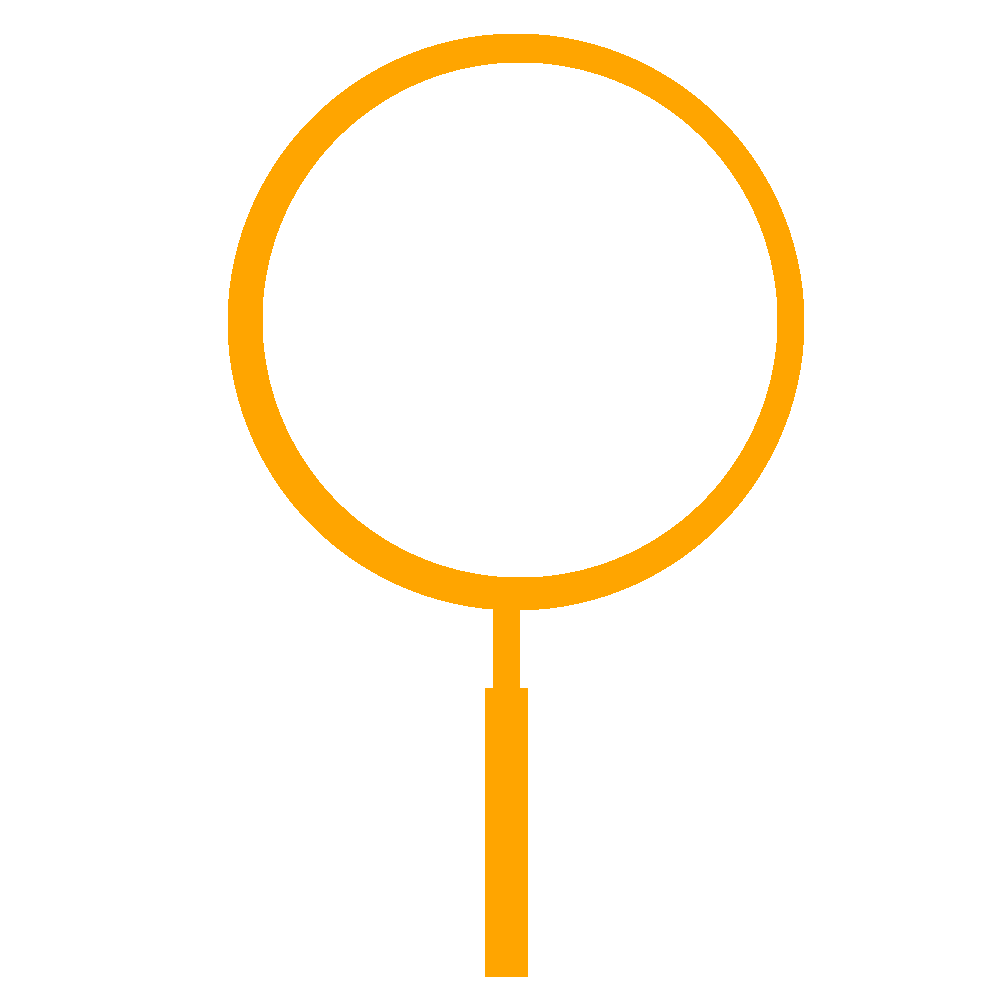 Search Engine Optimisation
As we create websites, we make sure to emphasise three to four keywords in the appropriate elements in the HTML code creating organic SEO for your website. We also register you with google webmasters and follow their best practices to allow you to appear higher on the search results and can implement pay-per-view SEO for your site.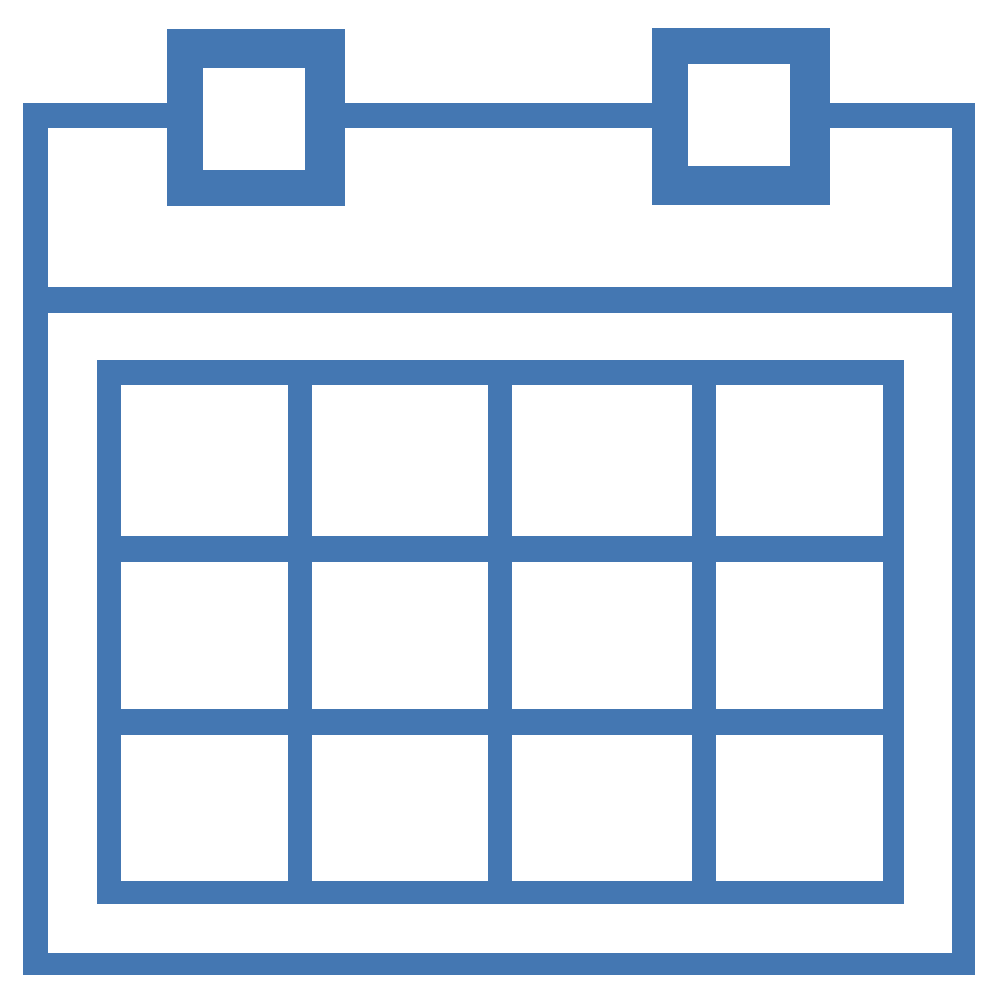 Ongoing Support
For nearly all of our projects, we are happy to offer continued support. Whilst hosted with us or for 12 months after project completion, if something happens to break your website or there is any problem related to our hosting, we will do everything we can to get your website up and running again with minimal down time.